4 Sets of ZN1000C block machines in South Africa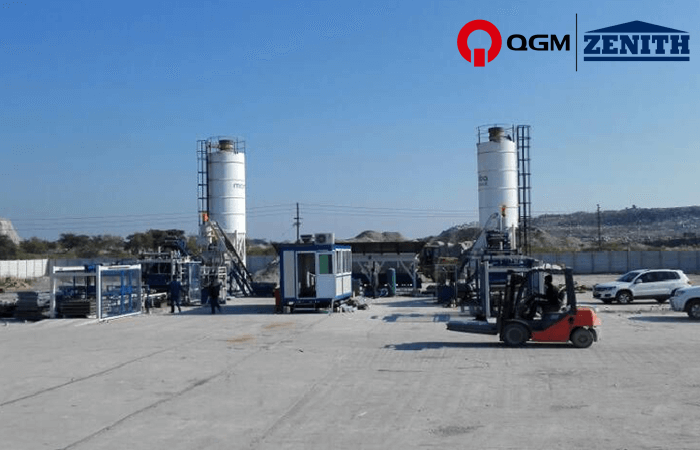 Recently, the 4 sets T10 Concrete Block Making Machine for Rustenburg customer Mighty Cement Products (Pty) Ltd has been successfully installed, providing by our CMA non-producer Member QuanGong Machinery Co., Ltd ( Called QGM for short). With the 4 sets T10 in Rustenburg, it makes QGM plant fully covered all the booming construction business area like JHB, Dundee, stanger, Pipetown, New castle, Cato Ridge and Eastern London.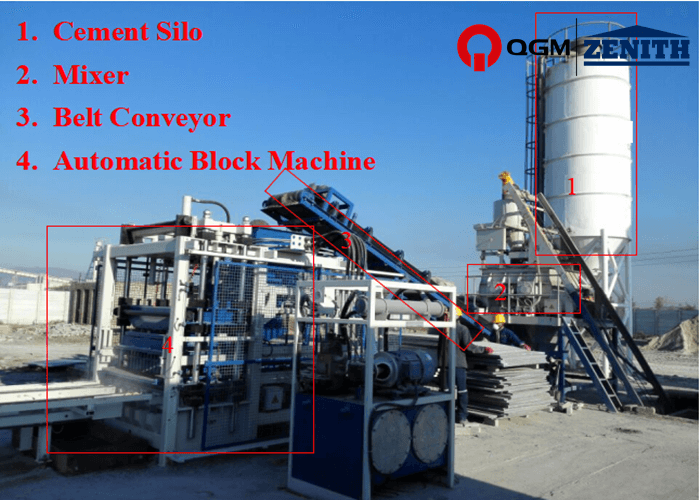 Aiming for one of the biggest and best concrete products supplier in North western province, Mr Lin, Owner of the Mighty Cement Products (Pty) Ltd mentioned that all his bricks products meet the SABS standard approve. "We chosed QGM T10 brick machine due to it is fully designed by QGM Germany research and development teams who have been in this concrete machinery business for more than 60 years. Their Germany design T10 with using European machine specification meets our demand for sure. The quality of the bricks produced is perfect. With using 7% cement, we produce maxi Brick on average 20 MPA after curing for 10 days. With our 4 sets T10 of producing stock bricks 260,000 pcs in 8 hours shift, it makes customers here and nearby have more choice for top quality concrete products".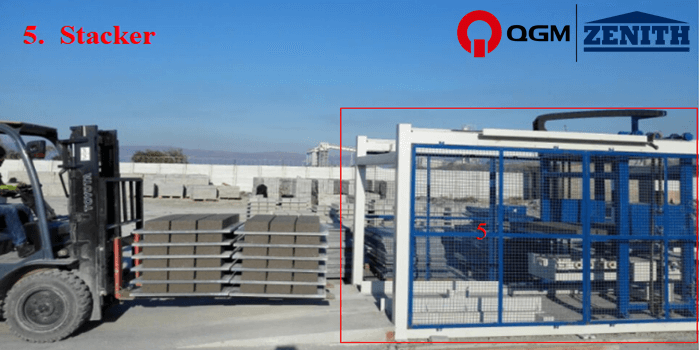 Right now, QGM also have one engineer stay in South Africa all year round for all the machines maintenance and provide local service support. It makes QGM is the biggest block making Machine Company which set up in 1979 in china with 37 years experience for block making machine, concrete batching plant and AAC light weight plant. In 2014, QGM takes up Germany Zenith Maschinenfabrik Gmbh who is the leader in the world for the fully automatic mobile and stationery multi-layers machine with more than 65 years experience. In 2016 Bauma Germany, QGM takes over Zenith Formen Produktions Gmbh in Freitrits, Austria who is a mold production company belonging to Michael Leier KG with a total purchasing price Euro 12 million. The QGM Group, together with Zenith Maschinenfabrik Gmbh, is an internationally well-known manufacturer of high class systems and machines for the concrete industry.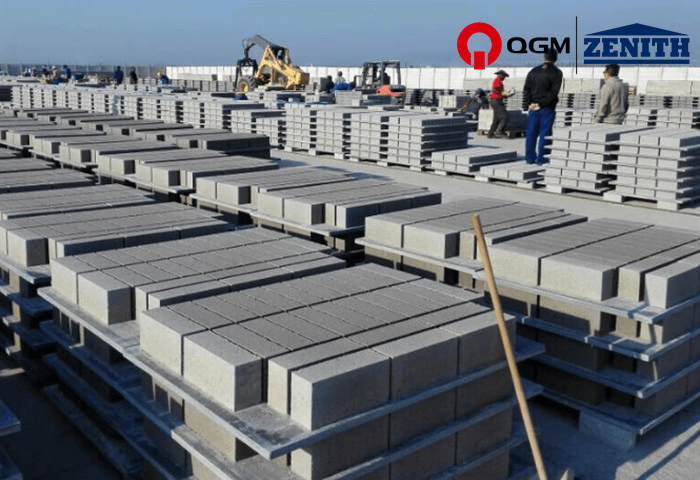 (Finished Product Stocking Area )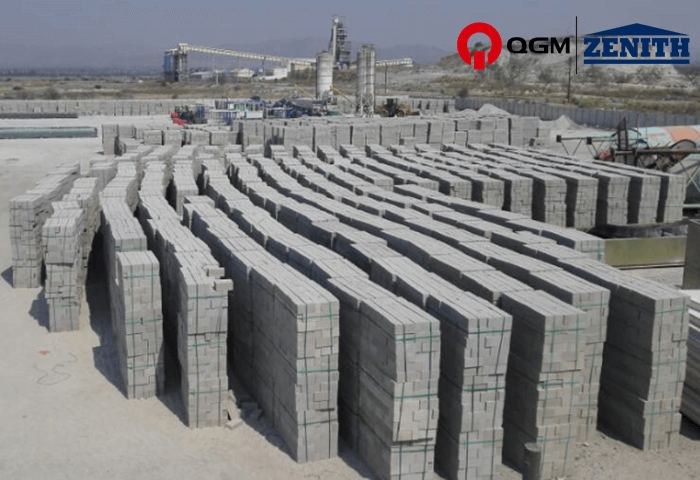 ZN1000C Block Machine Production Capacity
| | | | | |
| --- | --- | --- | --- | --- |
| Products | Block Size | Capacity/Cycle | Capacity/8h | |
| Hollow Block | 390x140x190mm | 14 | 14,000-19,000 | -- |
| Stand Brick | 210x100x70mm | 42 | 54,600-63,000 | -- |
| Maxi Brick | 290x140x90mm | 28 | 36,400-42,000 | -- |
| Holland Brick | 200*100*60mm | 35 | 38,500-42,000 | 750-850㎡ |
| Interlock Paver | 225*112.5*60mm | 24 | 26,400-28,800 | 700-800㎡ |