Germany Zenith 844SC Interlock Brick Making Machine in Ghana
As a famous construction company locally, The customer had already purchased 4 sets of ZN1000C (Designed in Germany &Made in China) brick making machine and one concrete mixing plant from QGM before. Based on the well cooperation relationship between this two companies and the promising brick demanding in Ghana, DBS turned to QGM for the German Zenith 844 fully automatic interlock brick making machine, which is the champion brick machine for high-end and quality paver brick production worldwide.
Zenith 844 Brick Making Plant Overview: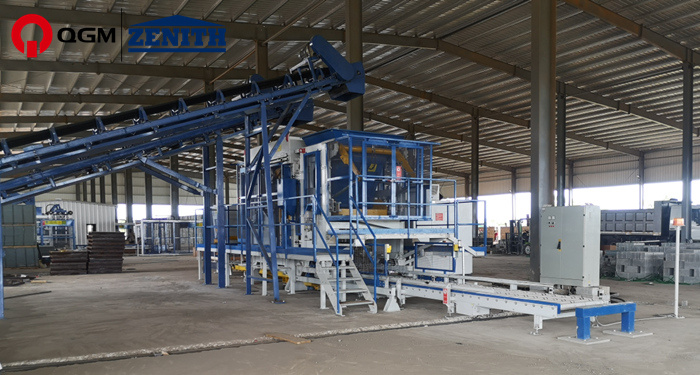 Mixing System with Planetary Mixer: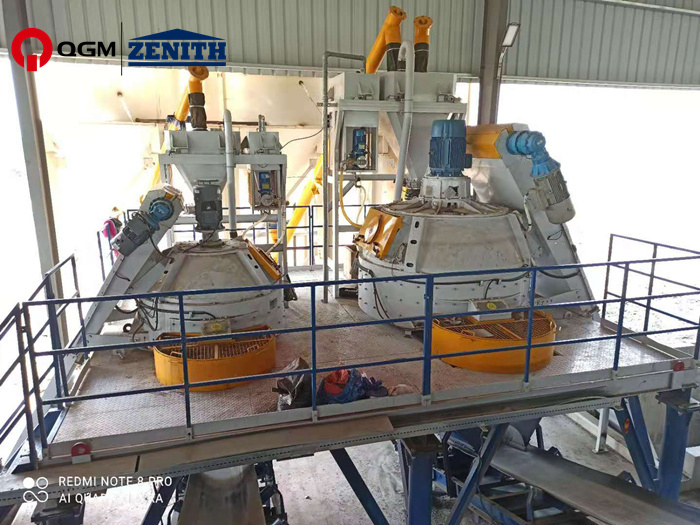 Zenith 844: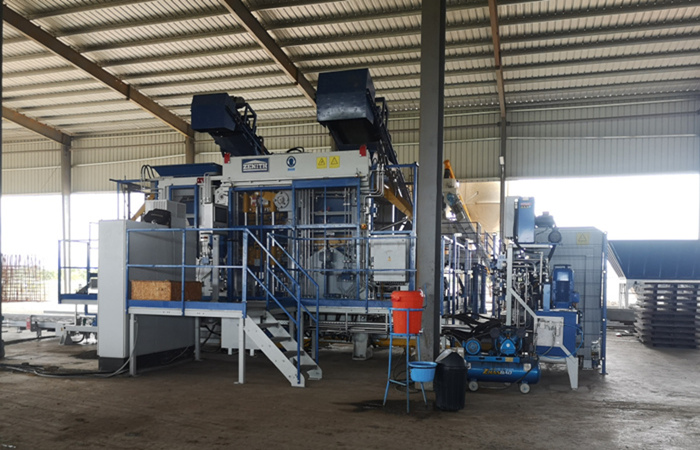 Product Display: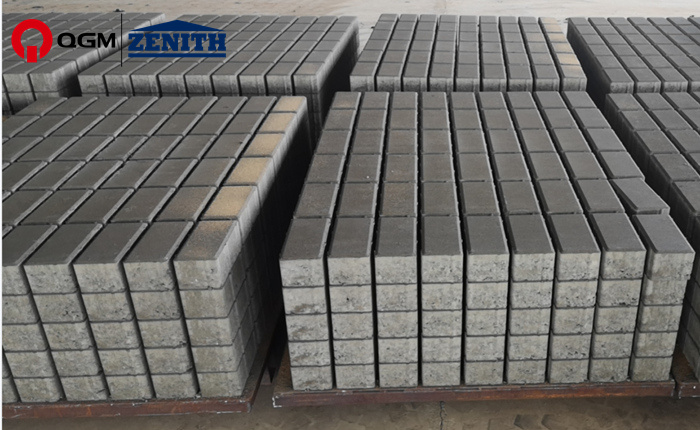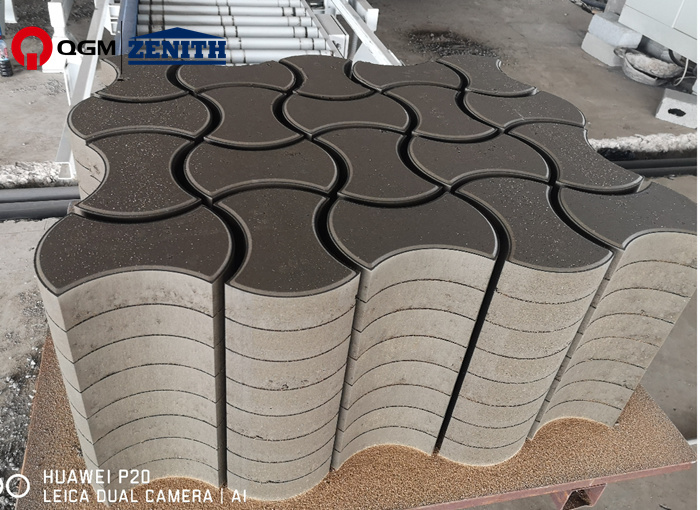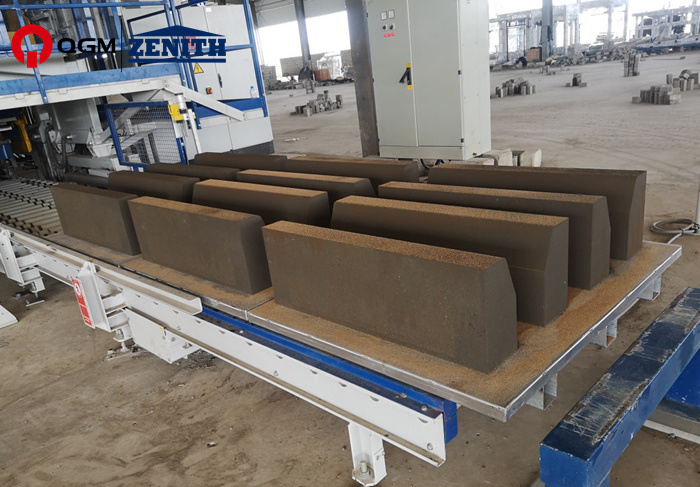 As a flagship brick machine for the paving bricks, the German Zenith 844SC is designed and made in Germany. It mainly focuses on the interlock production with gorgeous features like: fully automatic and multi-layer brick production, pallet-free(saving vast cost on pallet),visualized menu navigation, touch operation panel, products ranging from 50mm-500mm in height.