QGM ZN1000C Automatic Cement Block Bachine Production Line Running in Panama
QGM ZN1000C block making machine is specially designed for construction waste treatment and reuse production. It has strong site adaptability and can be seamlessly connected with mobile crushing plants, mobile mixing plants, etc., and can comprehensively utilize industrial slag, mine waste, construction solids waste, etc.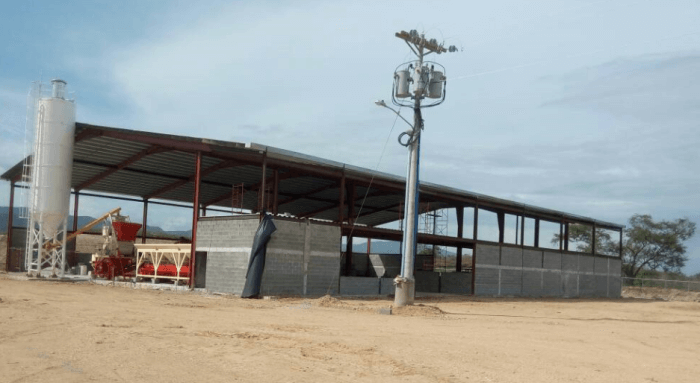 1. Batcher 3 x 4 m³ & JS750 Mixer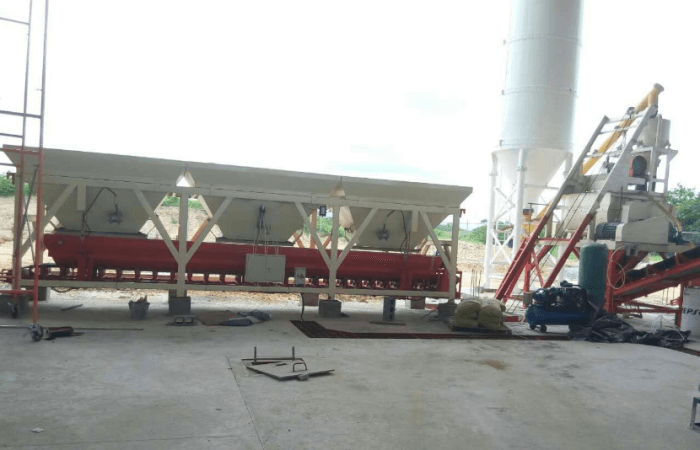 2. ZN1000C Main Block Machine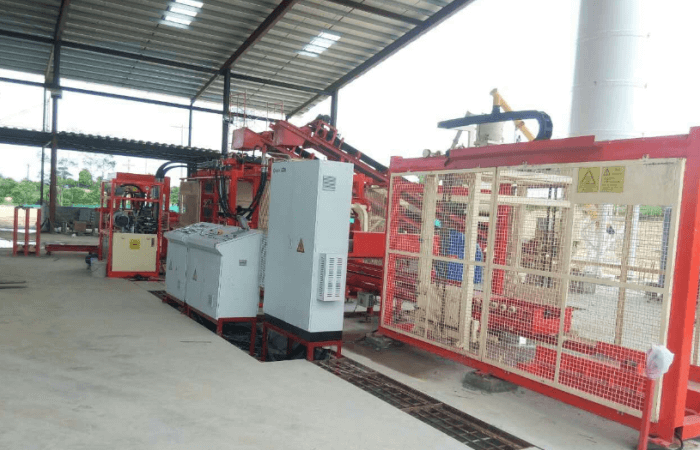 3. Control System:One is for Main Machine and Stacker;One big cabinet with all electronic components, and Siemens PLC.
4.Automatic pallet feeder
5. Finished products