QGMZN1000C Automatic Block Machine stationed in Haiphong,Vietnam
QGMZN1000C Automatic Block Machine stationed in Haiphong,Vietnam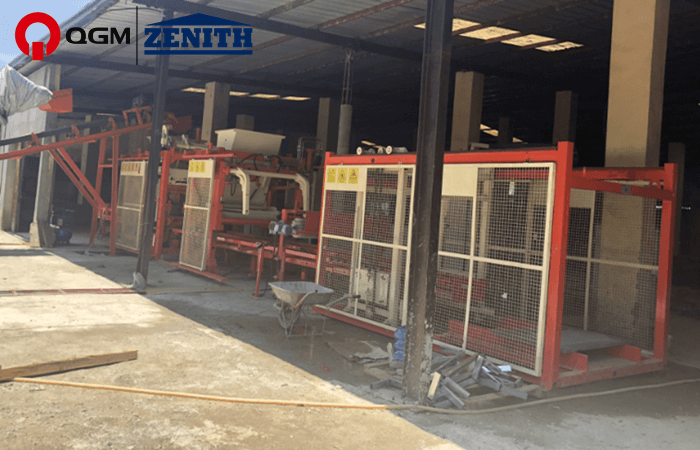 This customer is a comprehensive building materials group, business includes cement,crushed stone, concrete block making, serving for the market in Haiphong city,Quang Ninh province, Hai Duong province, etc, and relying on convenient waterway traffic, sales radius has covered the entire Greater Hanoi area.
In 2017, the customer contacted the sales manager of QGM in Vietnam through the introduction of the local concrete material research institute in Vietnam.Through a series of cement block machine introductions and visits to our block maker customer factoryin Vietnam, the customer expressed their high recognition and appreciation of our cement block making machine.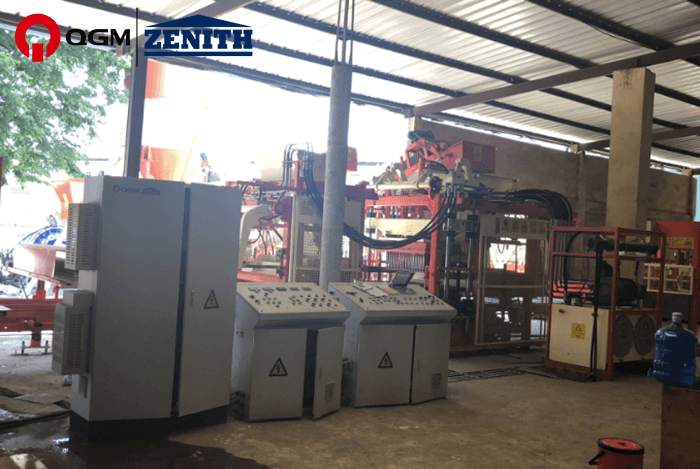 In the responsibility of the customer, our company sincerely invites and arranges customer to visit our company to understand our more advanced industrial 4.0concept, and visit the domestic operation of the Germany Zenith equipment, let customer have a deeper understanding about making block and more understanding about our company.
On the second day of visiting, the two parties signed a contract smoothly for a ZN1000C Automatic centralized automatic block maker production line, also discussed and reserveda second set of block maker production line design plan for customer to expand block production capacity in the future.
So far, the block machine has been running for more than half a year, goodst ability and high efficiency and high quality brick making efficiency, provide customer more choices of construction raw material for construction projectsales.