QT10 Automatic Block Machine Production Line in Jeddah
QT10 block machine is a cost-effective and high-performance machine, which is independently designed and produced by QGM, and it can efficiently produce various cement pavers, earth-retaining concrete blocks, water conservancy blocks, etc. Also it can be widely used in municipal engineering, building work and garden construction.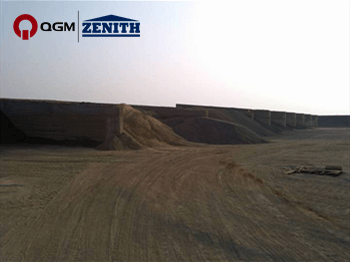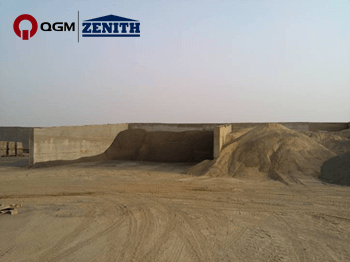 (Raw material)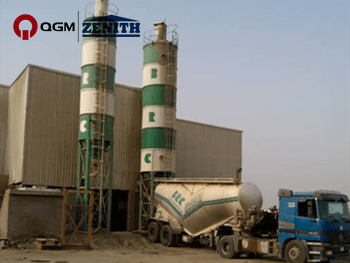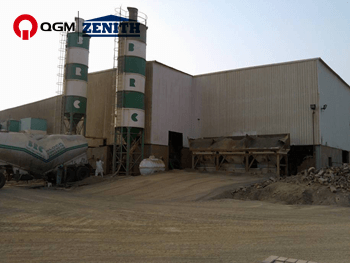 (Silo and Batching Plant)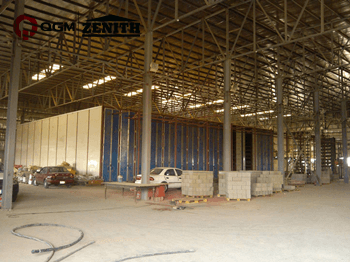 (Production Line)
Few years ago, there are so many concrete block factory in Rabig, Jeddah. The customer BRC contracting bought QT10 Fully automatic Production Line from us since 2008.
Now BRC contracting is the biggest one block factory in Rabig, Jeddah because of good quality of blocks they produce.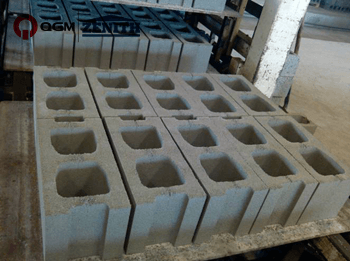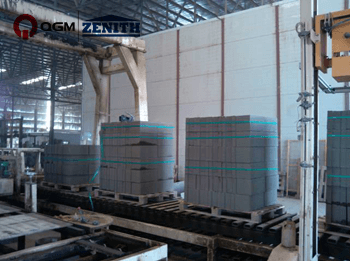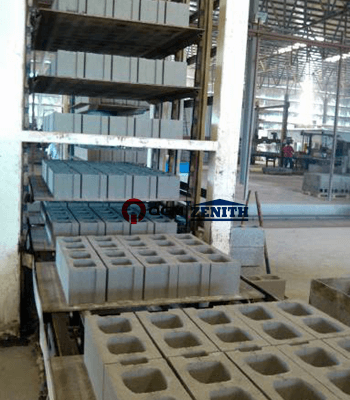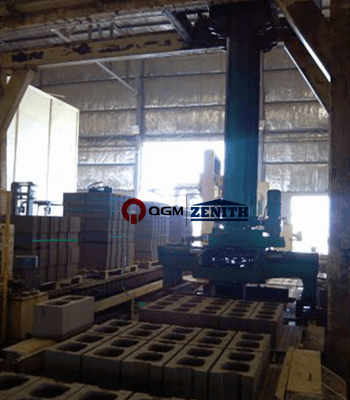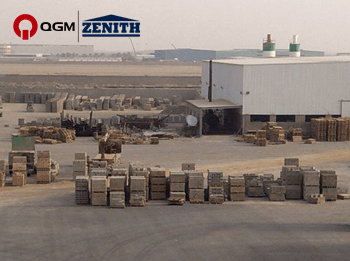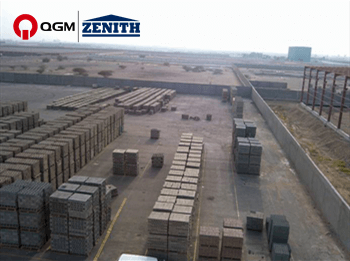 (Factory Layout)