QGM Block Material Analysis Lab
Our laboratory is used for testing and analyzing the characteristic of difference raw materials provideed by our.
Most types of concrete products could be produced by QGM ZENITH machine, and the different surface treatment technologies can create added values for customers.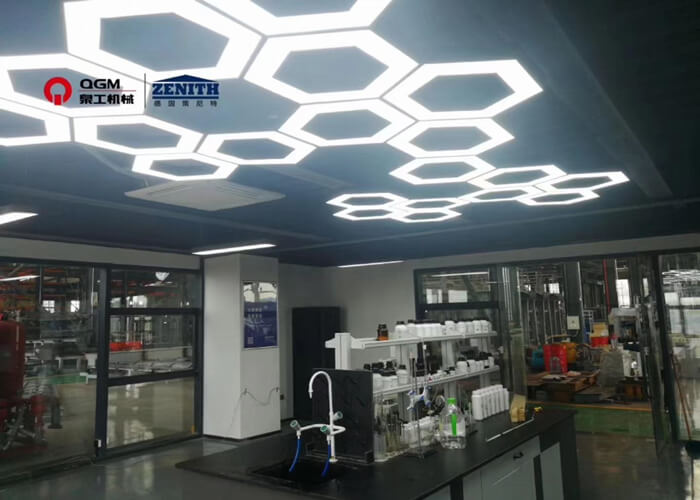 We have a range of high-end computational measuring instruments to measure our machine operating consumption, vibration force, pallet strength, etc.
The experimental center of Quan Gong Co., Ltd. provides customers with custom-made blocks making recipe.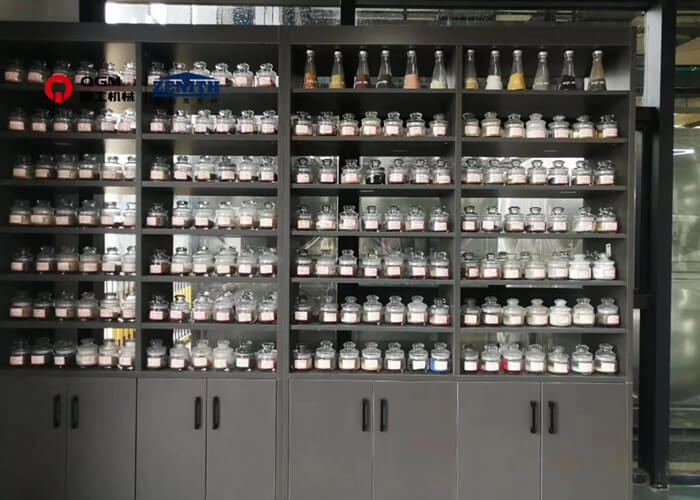 We have set up a special R&D experiment center to collect more than 300 kinds of materials from all over the world,
including construction waste, waste concrete, waste sand and gravel, steel slag, slag, etc.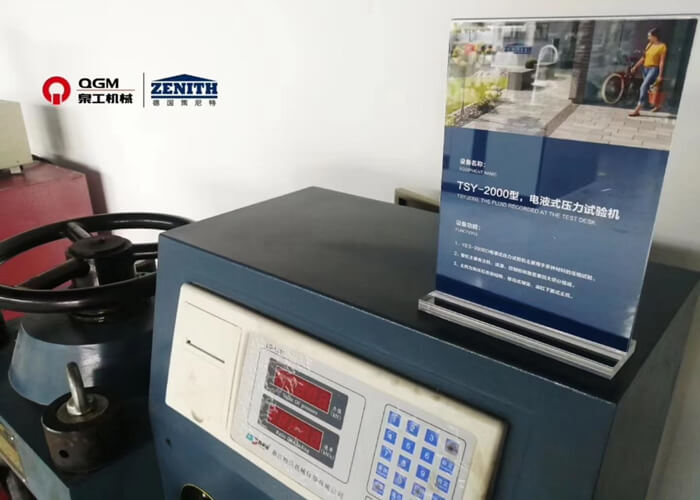 According to the materials and requirements provided by customers, we continuously test until we come up with the best ratio for brick making.
The test products are able to pass a variety of tests, including compression resistance, freeze-thaw, water permeability, etc.
We use these materials to continuously conduct experiments and develop new products.