NEW QT6 Block Making Machine to Bahmas, South America
NEW QT6 Block Making Machine to Bahmas, South America
Recently, QGM QT6 automatic block making machine production line shipped to Bahamas. The customer is a well-known local block factory, and the block products produced are widely used in local municipal construction.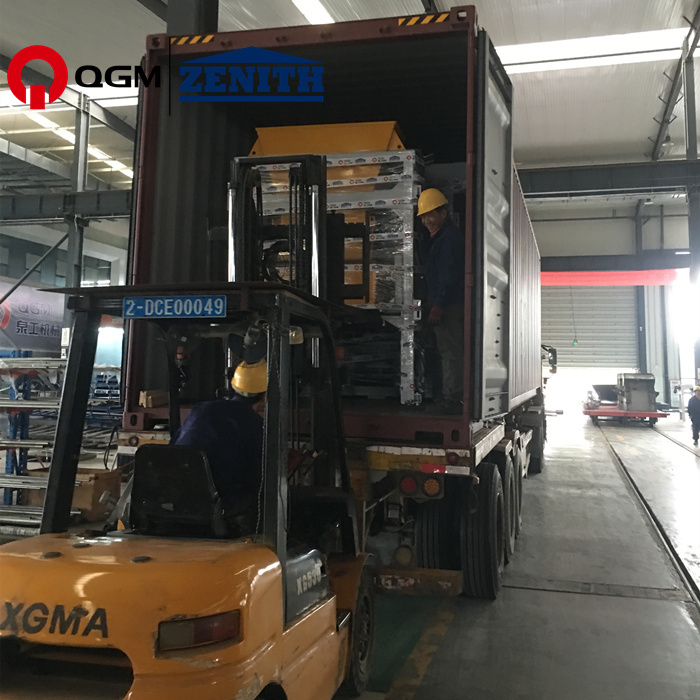 Background of the project:

The customer purchased small domestic machine for the production of block products five years ago. In view of the improvement of local building standards and the development of the market in recent years, the quality, category, style and output of the block products produced by the old block machine cannot to meet market demand. So, the customer decided to eliminate old equipment and re-introduce equipment with greater output and higher degree of automation, and put it into actual production.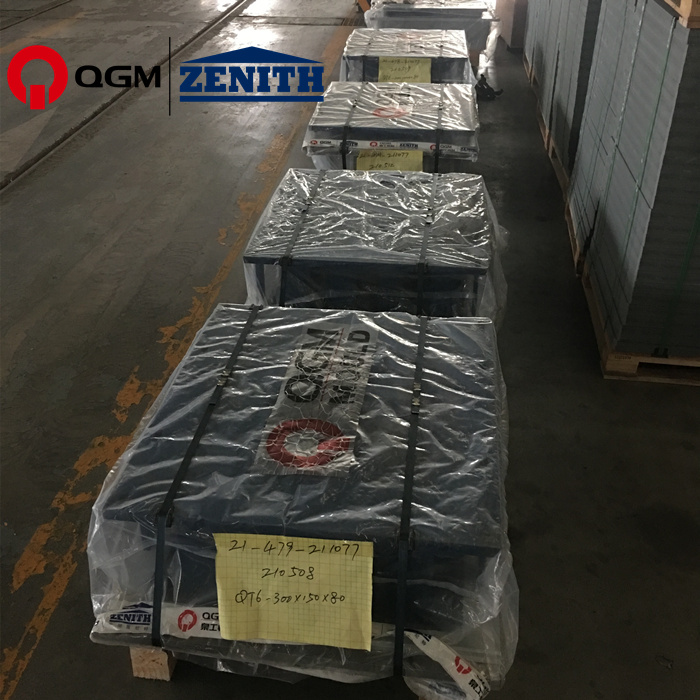 After more than a year of comprehensive comparison and consideration of domestic and foreign block equipment suppliers, under the conditions of higher quality and better price, and after-sales guarantee, the QT6 automatic block making machine was finally selected.
After the receipt of orders, we started to build the machines without spare efforts.The components and grouped equipment of the QT series fully automatic block making machine production line are all independently developed by Quangong Co., Ltd. and mass standardized production.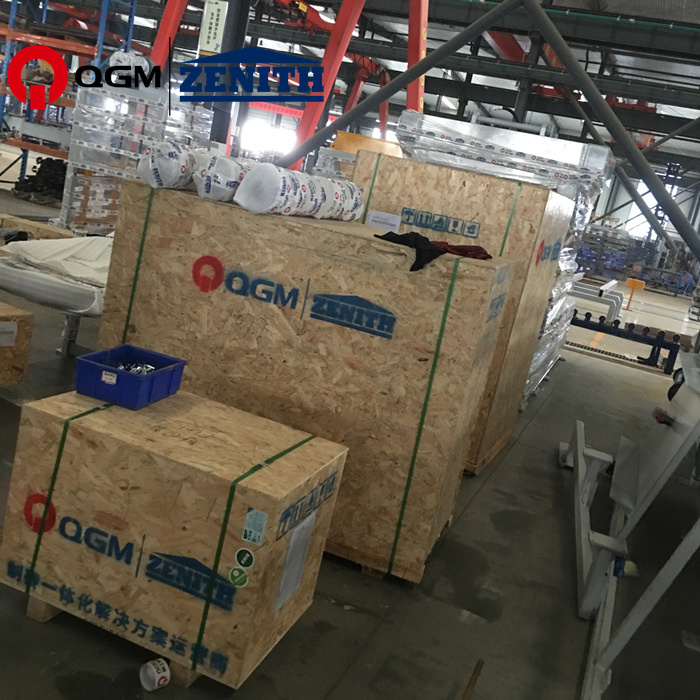 QT6- fully automatic block making machine
QT6 block making machine uses construction waste, industrial waste residue, fly ash, coal gangue, slag, gravel, ceramsite, cobblestone, volcanic ash, etc. as raw materials, and can mass produce paver blocks, permeable blocks, grass-planting blocks, slope protection blocks, internal and external wall masonry block and various specifications of municipal engineering and construction engineering blocks.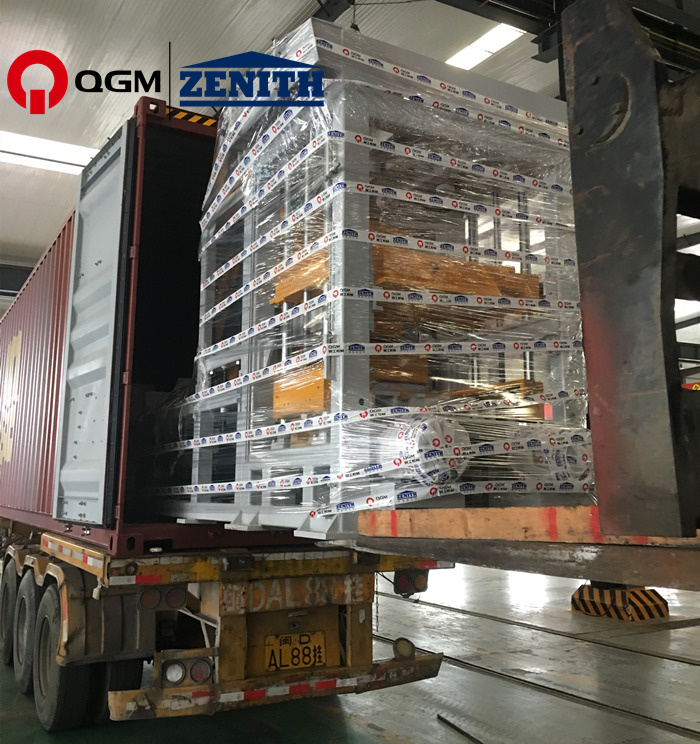 Shipment site:
Future Vision:
The giant partnership between the client company and QGM would join a continuous force for the development of municipal construction in Bahamas. We believe, in the future, after the project is officially put into operation, the production line will produce more high-quality block products and high-quality brick block products and contribute its own strength to the construction of the beautiful Bahamas.