QGM-Zenith Showed on 2022 28th Kazakhstan International Construction Exhibition
From September 7th to 9th, 2022, the 28th Kazakhstan International Construction Exhibition was successfully held at the Atakent Exhibition Center. As an internationally renowned manufacturer of concrete block making machines, QGM Zenith Group was invited to attend. We are also the only one Chinese block making machine manufacturer who was invited to this exhibition.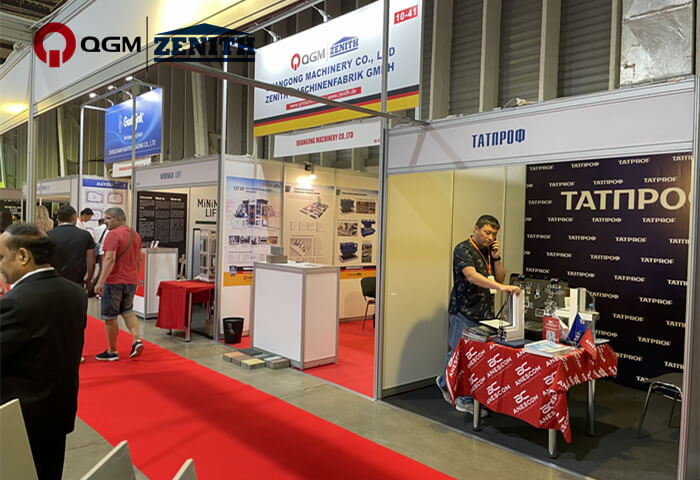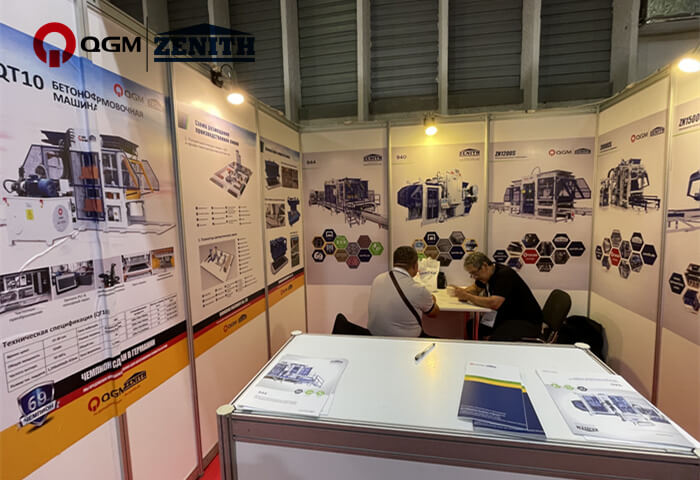 As the most influential construction industry exhibition in Asia and Europe, the exhibition has been held annually since 1994 and is fully supported by the Ministry of Industry and Trade of Kazakhstan, the Housing and Public Service Committee, and reflects the latest developments trends in the construction industry.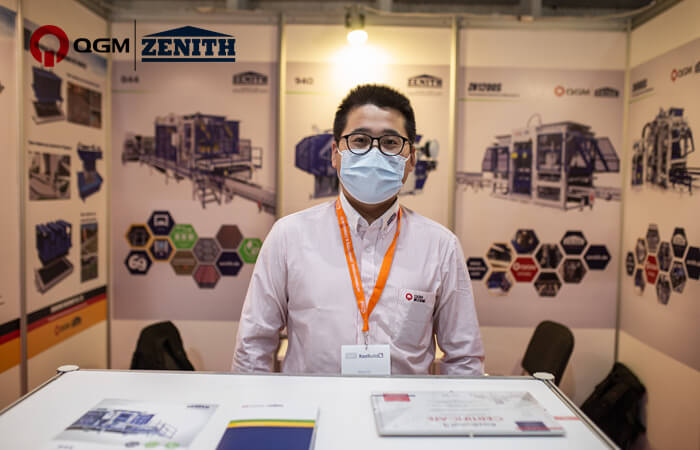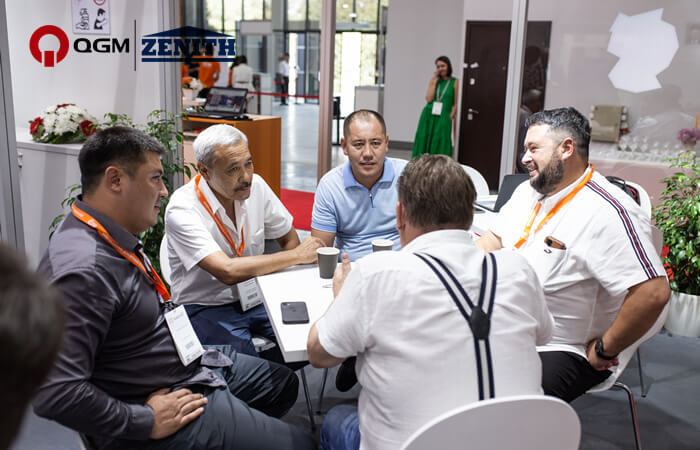 The exhibition attracted customers from all over the world, including potential customers who have been in the field of concrete product production for many years and some old customers of QGM Zenith Group. During the exhibition, QGM Zenith Group exhibited original German Zenith block making machine and also China QGM block machine in detail, and conducted in-depth exchanges with the participants on block-making projects. At the same time, together with local partners, we showed some block samples produced by QGM ZN900CG concrete block machine, which were well received by the visitors. QGM Zenith Group has a number of successful block making plants in Russia, Kazakhstan, Uzbekistan and other countries, providing participants with a perfect "QGM-ZENITH International Cooperation Program".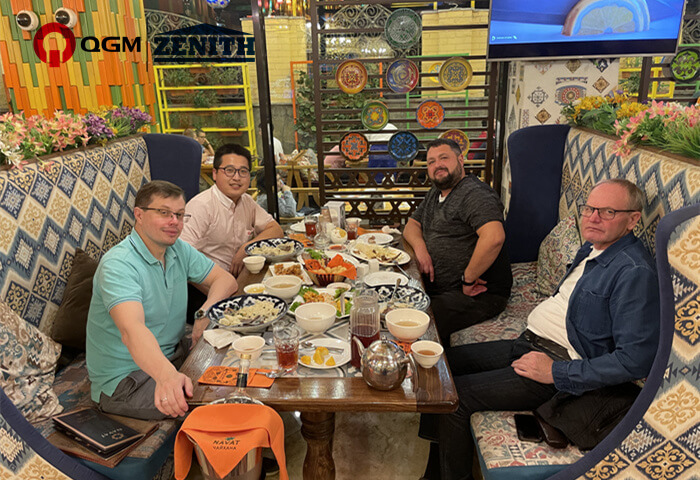 Having been deeply involved in the construction industry for more than 40 years, QGM Zenith Group has always adhered to the innovative development concept, constantly advancing in the direction of diversification and localization, providing customers with integrated solutions for concrete block making machines from China and Germany.