Welcome to visit us on Exhibition KazBuild 2022
Welcome to Joint us on 28th Kazakhstan International Building & Interior Exhibition (KazBuild),

In Atakent Exhibition Centre, for more about QGM-ZENITH Concrete Block Machine.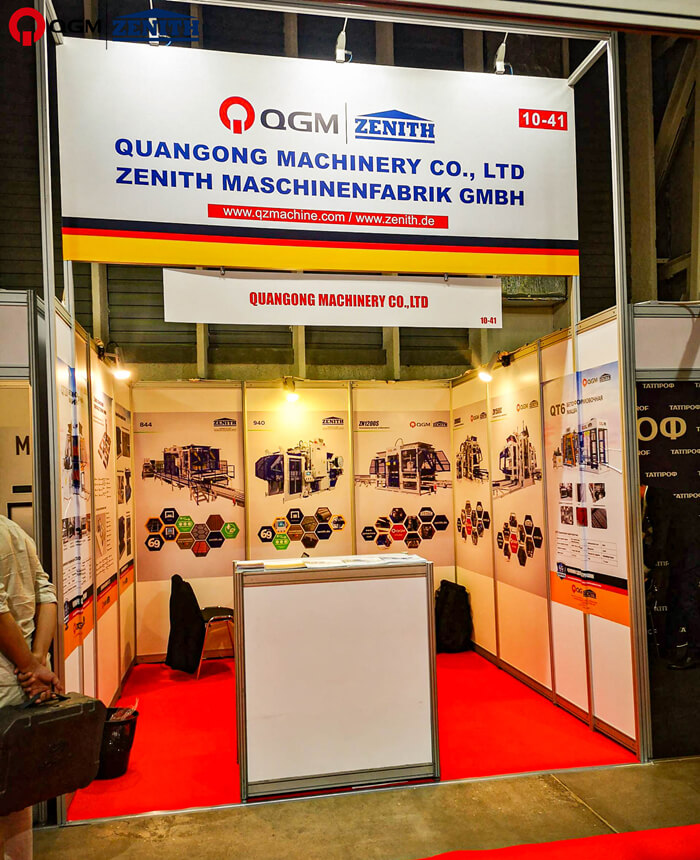 World Build KazBuild the major exhibition for builders in Kazakhstan. It is divided into four exhibition areas: Construction, Interiors, Windows, Doors and Facades as well as Ceramics and Stone. The trade fair is a standard of not only new technologies and demonstration of innovations but also a field for discussions and finding competitive advantages. Some countries are going to take part with their national stands.