The coming Chrismas day & new year
Christmas is one of the most beautiful holidays of all time. It is the day when Gods sonwas born on earth. Hence, this day is sacred for all Christians around the world.The popularity of Christmas cards and the appearance of Santa Claus gradually made Christmas popular, and a corresponding Christmas culture was derived. Eating apples, wearing Christmas hats, attending Christmas parties, Christmas shopping and other celebration activities have become part of people's lives.
To welcome the upcoming New Year, QGM Overseas department also began to prepare..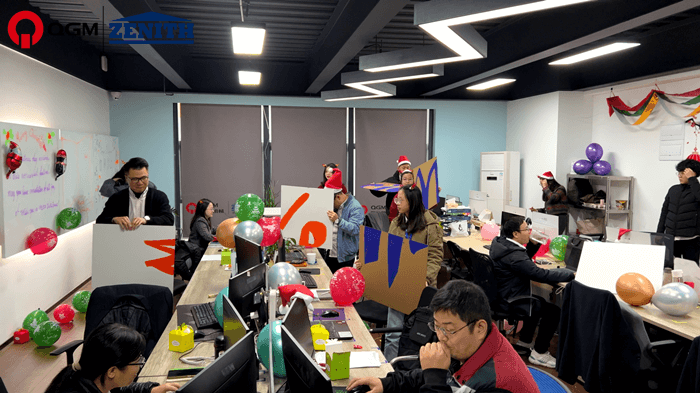 Decorating the Christmas tree:This refers to the tradition of decorating a pine tree using lights, tinsels, garlands, ornaments, candy canes, etc. Today, a Christmas tree is an indispensable part of Christmas celebration.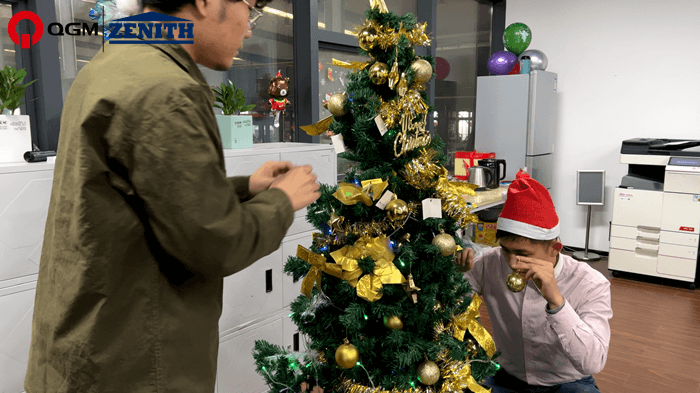 Sending gifts to loved ones:This tradition comes from the story of the three wise men who got gifts for baby Jesus on Christmas.Every Christmas, gifts are exchanged among loved ones, especially children.The story of Santa Claus also comes from this tradition.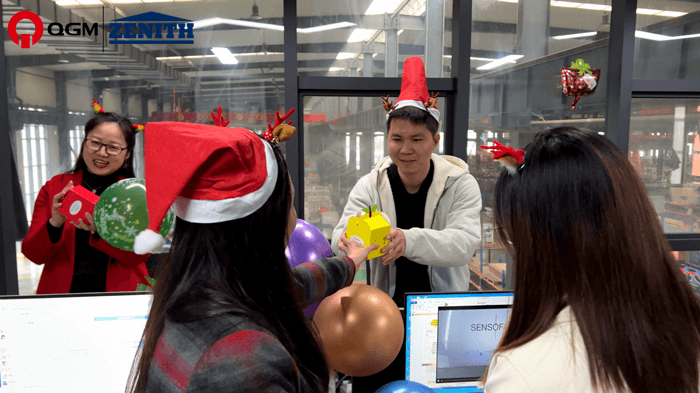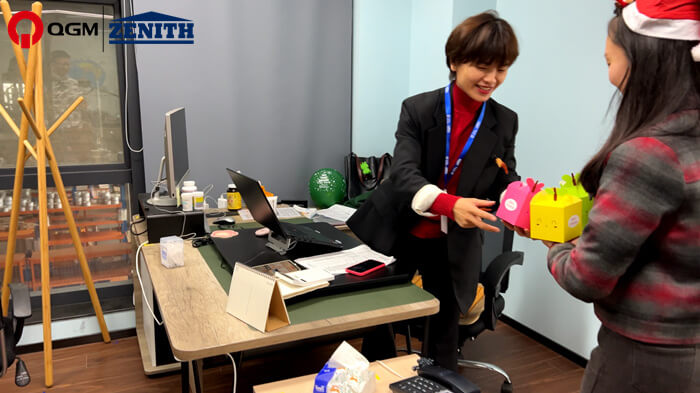 Distributing Christmas candies:This is one of the most wonderful traditions of all. Christmas candies are distributed to neighbors during the Yuletide season. On the day of Christmas, all misunderstandings and grudges are forgotten and the community comes together to celebrate the birth of Christ.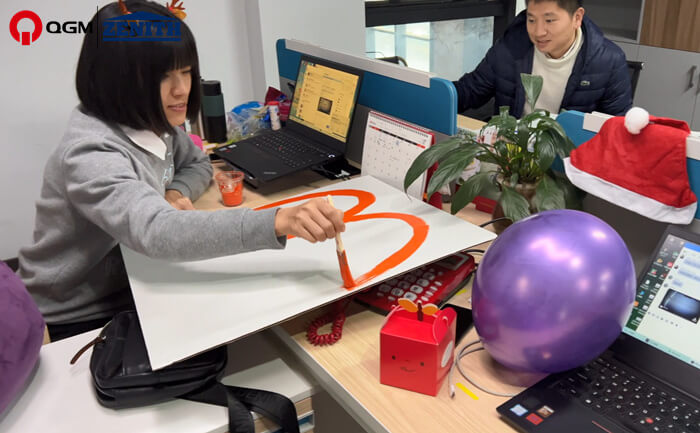 We also have a big meal together on Christmas night to share the harvest of the year..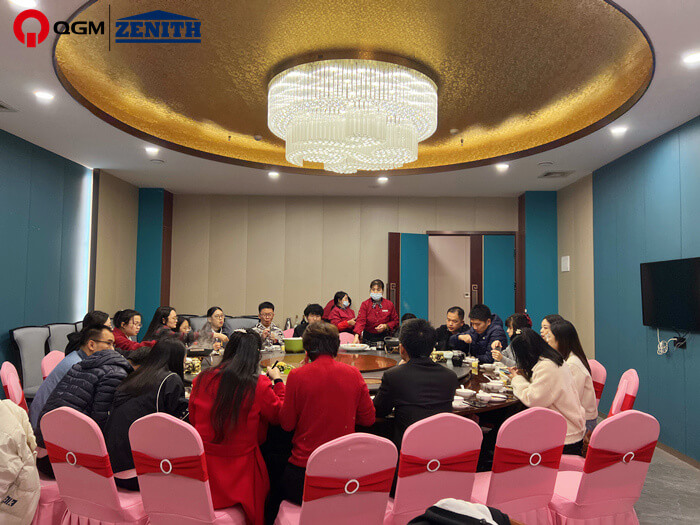 QGM Groups warm greetings and best wishes for happiness and good luck in the coming year!!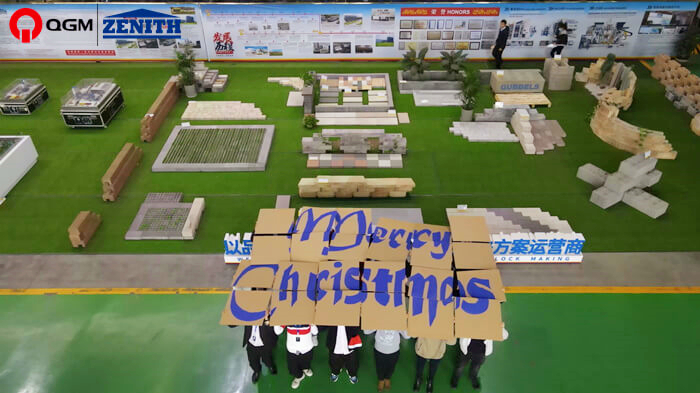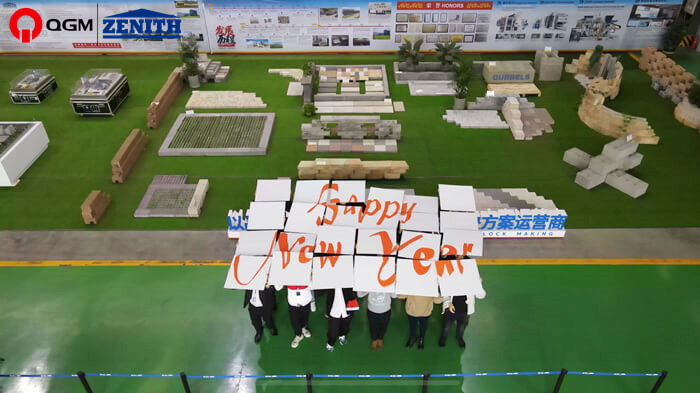 Find below link from Youtube for our festival: