The Fourth CIIE has successfully concluded, QGM & ZENITH Group Cohesion effect,Universal benefit and Win-win situation
The Fourth China International Import Expo officially come to an end on November 10th.This is already the third time that QGM & Zenith Group has been invited to participate as the only representative of the brick machine industry. We have a productive and successful exhibition and realized the promotion of our brand in a large part in the international market.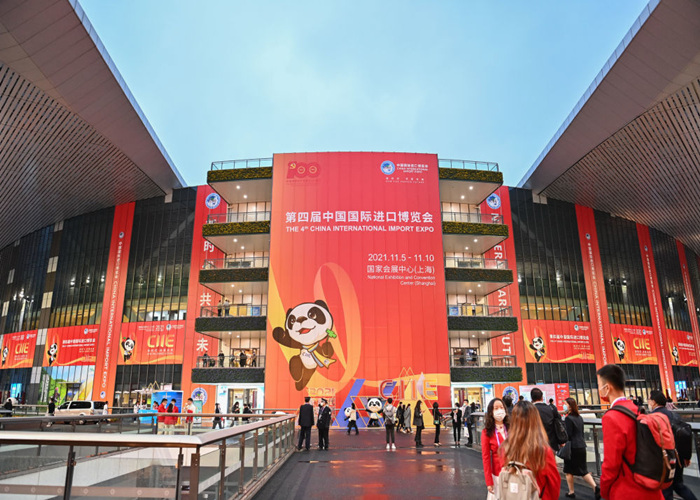 With 68 years of glorious history, ZENITH originated in Germany, now it has developed into one of the most well-known concrete block making machine and complete equipment manufacturers in the world, covering mobile multiplayer, Stationary multiplayer, Stationary single pallet & Fully automatic single pallet etc.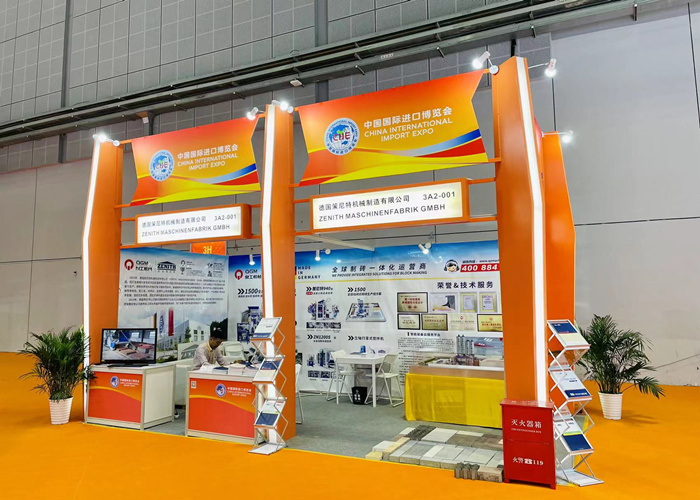 There are two standard booths for QGM in CIIE, where numerous representatives of exhibitors consult on our environmental friendly and intelligent equipment. There are also those who are interested in the block products produced by solid waste as raw materials, and have an In-depth communication with our company representatives on our equipment and solid waste treating technology. During the exhibition, our company also established a good long-term cooperative relationship with many dealers and agents with cooperation potential.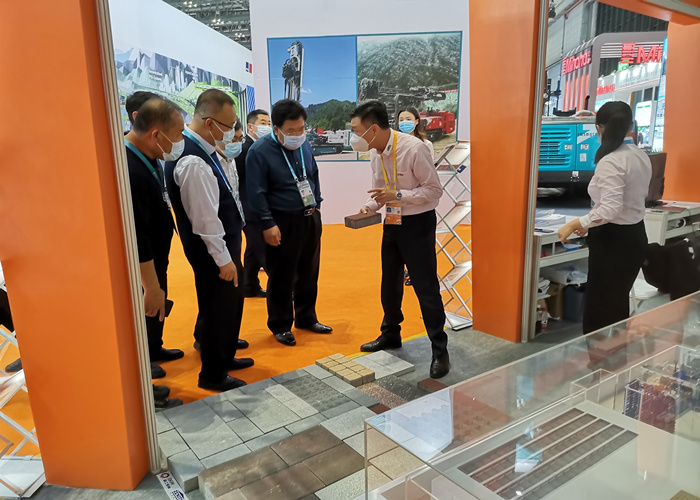 Representatives of exhibitors received this time including local delegations, import and export traders, and equipment purchasing companies, etc, and receiving over 40 batches of various professional customers, and more than 10 intended customers. Meanwhile, we also accepted a number of industrial solid waste and invitation of tailings treating project, inculding Inner Mongolia Group coal gangue& slag treaing project invitation, Sand Tailings in Southwest China, etc.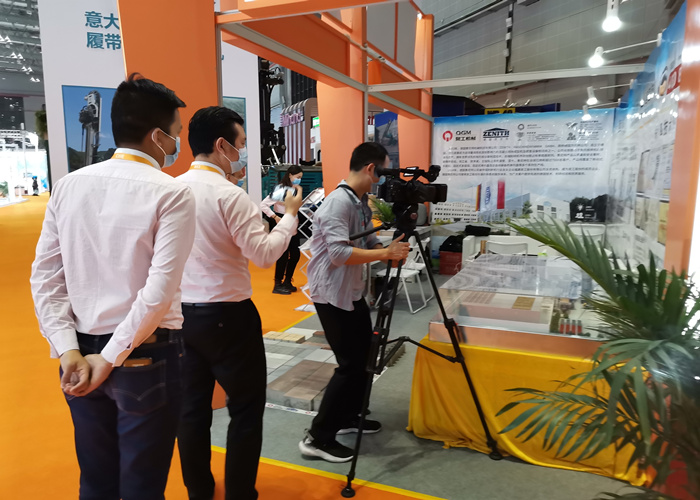 The CIIE is an important decision made by the Chinese government to firmly support trade liberalization and economic globalization, and to actively open the market to the world. National platform & International exhibition so that the companies that come to the exhibition are all advanced and outstanding representatives in various fields overseas. ZENITH as the world's leading block machine brand, the exhibition meets the needs of enterprise brand.
Media professional team to enhance corporate brand awareness. The CIIE official website + Official WeChat account + Mainstream media + Industry media 365 all-day coverage; Tracking report of key exhibitors + Featured booths +Highlight exhibits; Rich corporate executive interviews +Group interviews + Theme series reports, etc. To create a golden window for global exhibitors to enter or expand the Chinese market with high-quality and characteristic products, and share the market opening bonus.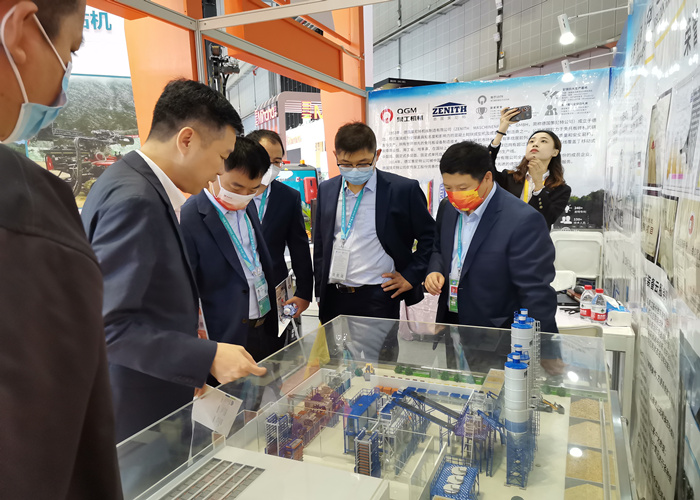 The fourth CIIE has just concluded, QGM & ZENITH Group have already begun to plan ahead of schedule to participate in the Fifth CIIE. We make a "Future Appointment" with many exhibitors of CIIE.